Welcome to Architectural Products
Established in 1993 we at Architectural Products Limited specialise in roof glazing (patent glazing), architectural aluminium fabrications, pressure bonded panels and fire rated products and over the years have developed a company that can provide its customers with a personal service of quality and proven reliability.
Architectural Products work closely with some of the countries leading curtain walling systems providers who routinely and confidently use our products on a supply only or supply and fix basis. They work in the knowledge that our products and services represent the best quality available that is always equal to their needs.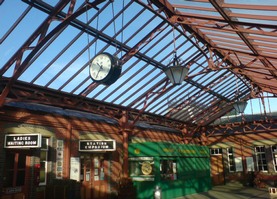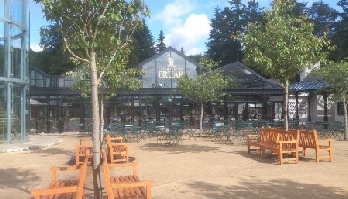 Personnel have over 30 years experience in the patent glazing and pressed metal industry and have the expertise to provide its customers with technical consultation from conception to completion of a project as well as being able to advise on CDM and Health and Safety issues.
Managing Director Brian Duffy believes in his policy to ensure that Architectural Products provide a consistent and comprehensive quality of products and service conforming to all technical and contractual requirements in the belief that failure to do so is the worst form of advertising.